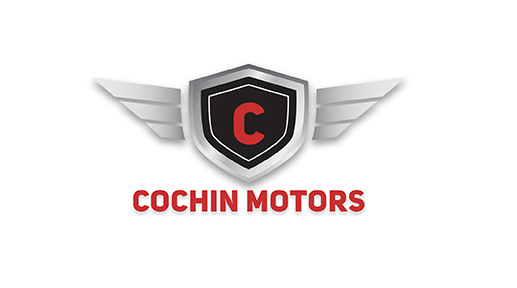 About us
Cochin Used Cars Trading is an exhibition in which we sell and buy used cars and provide car shipping services to all over the world and we have insurance services.
This exhibition was established in 2004
We are located in the United Arab Emirates in Sharjah and Ajman and we have three showrooms.
One of the things that helped us evolve is to work as an integrated team.
Our challenges are to offer our maximum because the car market is great and we strive to be the best customer satisfaction And to motivate them to buy good products at competitive prices.
We have various products that we buy from their owners or by cars imported from outside the UAE
When we buy the car, we check it for several tests We give you the opportunity to check your car before you buy it anywhere the customer wants to check it Our reports find the full auto scan
Our services for traders outside the UAE And to our valued customers within the country and we have a group of customers from outside the United Arab Emirates have been dealing with them for several years.